Hot Products
Focus on R&D, production and service in the field of power supply, more than 60 series of regulated power supply, UPS uninterruptible power supply, EPS emergency power supply, etc.
Solution
Compose together with you, a sustainable power supply legend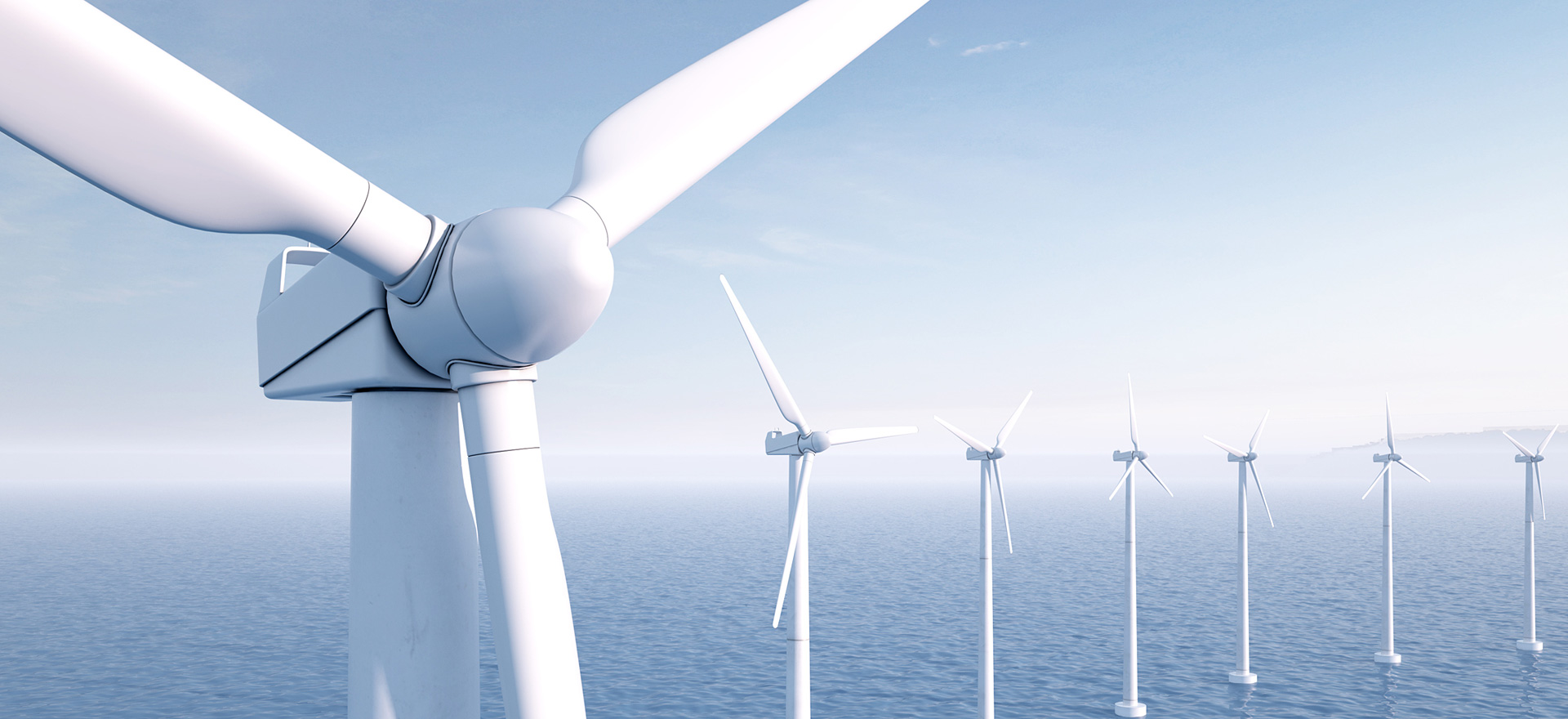 Enduring quality,care for the world
Hongbao Power Supply Co.,Ltd. is a large-scale high-tech enterprise focusing on the integration of product development, manufacturing, sales, information and services in the power supply field. Based on years of development, the company has two production bases in Shanghai and Zhejiang, more than 300 professional cooperative factories, and more than 500 domestic sales representatives. The products are sold to more than 150 countries and regions in overseas markets. The company specializes in the production of various regulated power supplies, EPS emergency power supplies, UPS uninterruptible power supplies, frequency converters, soft starters, transformers, chargers, green energy-solar/wind energy off-grid inverters, photovoltaic controllers, lead-acid/ There are more than 60 series and more than 3000 varieties of power products such as gel batteries, circuit breakers and LED lamps.
As the executive director unit of China Power Supply Society, Hongbao Company took the lead in passing ISO9001 quality management system, ISO14001 environmental management system and OHSAS18001 occupational health and safety management system certification in the same industry. The products produced have successively obtained CE, CB, SEMKO, SASO and other international product quality certifications, as well as domestic product quality certifications such as CCC, CQC, and TLC of the Ministry of Information Industry. The "HOSSONI" trademark has been successfully registered in more than 100 countries in the Madrid International Trademark System.
"HOSSONI" brand power products have been successively rated as "continuous and stable quality products", "reliable quality products", "Zhejiang famous brand products" and "Zhejiang famous export brands" by the province and city; the microcomputer intelligent charger is included in the national "torch plan" "Project, won the Municipal Science and Technology Progress Award; UPS uninterruptible power supply has won the "National Inspection Exemption for Product Quality"; solar/wind energy off-grid inverter is listed as a major project in Zhejiang Province. All products are underwritten by Pacific Property Insurance Co., Ltd.
Hongbao has been continuously rated as a star enterprise by the provincial and municipal people's governments, an advanced export enterprise, a contract and trustworthy enterprise, a bank AAA credit, one of the top 100 major taxpayers and an advanced quality management enterprise. "HOSSONI Hongbao" brand has become a symbol of quality assurance and high-quality service system, and has won extensive reputation and praise at home and abroad.
Hongbao has always had a forward-looking understanding of power supply technology, tirelessly pursues perfect technology and high-quality product quality, and constantly innovates. Maintain a good corporate image of power supply in the domestic and international markets; the company adheres to the business philosophy of "Lihonghu's ambition to create a treasure of power supply" and "we want to be the best power supply", and gradually become a scientific management, advanced technology, large-scale, high-efficiency business philosophy The modern famous brand enterprise, "HOSSONI Hongbao" brand shines on the stage of the world power supply.

Marketing Network
Create value for customers, committed to meeting customers' changing needs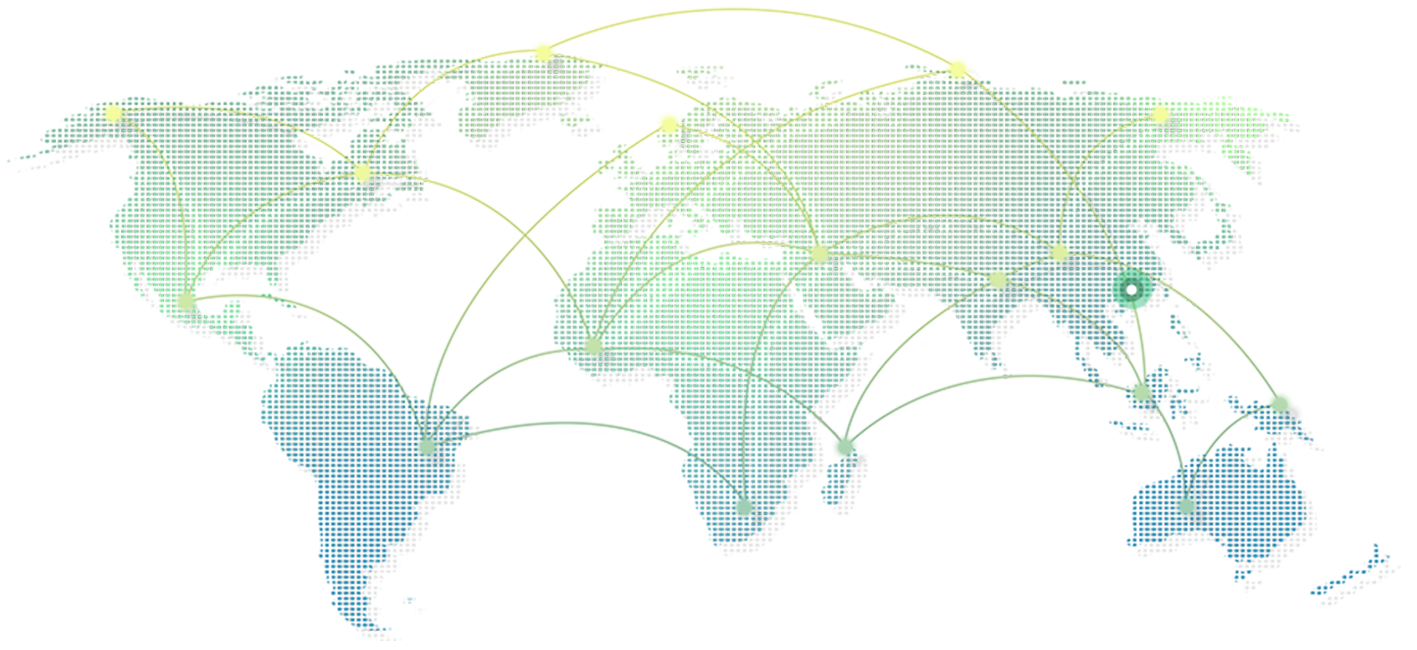 2
Shanghai & Zhejiang production bases
300
Collaborative enterprise
More than 500 service outlets, products are exported to more than 150 countries and regions overseas